The University of Chicago is a world-class institution with all the resources necessary to allow CCB students to attain their research and career goals. One of the ways that the university supports its students is by providing resources to help students with their physical and mental health, as well as providing information to help students succeed and become familiar with the tools and technology used in and around the UChicago community. This page provides links and gives graduate students access to these tools.
**For information regarding how the UChicago community is handling the COVID-19 Crisis, visit the UChicago Forward Website here and see below for some general information regarding UChicago's Response to COVID-19**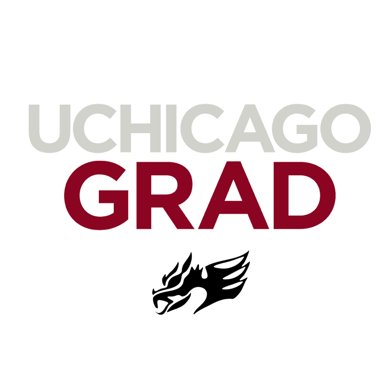 Accordion:
UChicago Forward: COVID-19
Our University community is returning to campus with a renewed spirit of care for one another, and a commitment to maintaining UChicago's distinctive academic and intellectual qualities and values. In close collaboration with public health experts and UChicago Medicine, we're implementing a wide range of health precautions while building a campus culture focused on shared responsibility for health and safety. 
UChicago Forward provides information regarding Testing on campus, COVID Vaccination information, a cheat sheet that describes COVID symptoms, and more. Below are some of the links regarding the University's Health requirements as well as the link to FAQs regarding the COVID Pandemic:
In addition, below are more links regarding vaccination, research, the workplace, and learning in a remote environment: